Copyright © LLPix Photography & Design All rights reserved.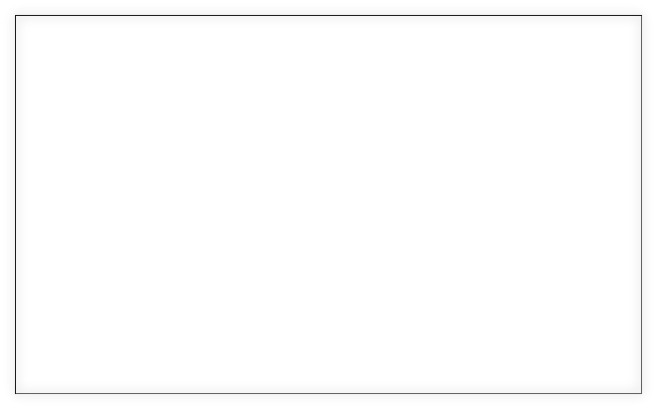 google-site-verification: google34bc956272249f66.html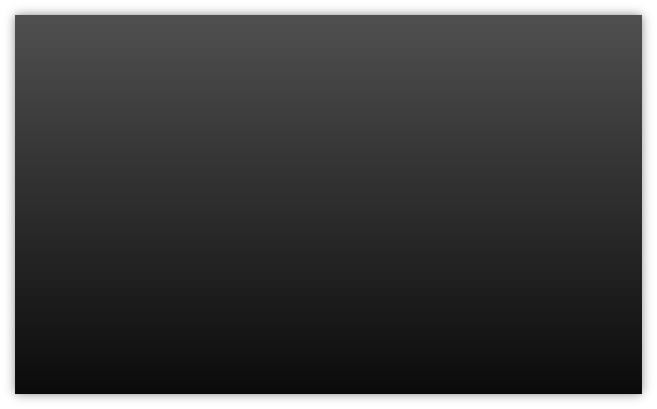 Important cover information
Now accepting new customers on a limited basis; please contact me for availability.
For new customers requesting custom covers. If character images are needed for the cover, YOU must provide all people images. Due to the time it takes away from me designing your custom cover. Thank you, Laura LaRoche







"YOUR" BEST RESOURCE FOR GREENE COUNTY INDIANA
I Don't Believe God Wrote The Bible, has received a gold star in TheBookDesigner.com's March's e-Book Cover Design Awards.
Click cover for link.
Cover to Cover services!
We are now offering a "one-stop shopping" approach to indie publishing, tailored to both new authors who need support and assistance as first-time independent publishers, as well as to the experienced author who knows what he or she wants, and does not want to overpay for quality.
Please use link for more information and to order one of our packages! BZHercules.com
A new member has teamed up with BZ Hercules and LLPIX Designs to provide even more services for independent and self-publishing authors, as well as any other independent artists (musicians, graphic artists, and businesses)! Introducing:
Promotions by Ra Jones Productions!
With several years of public relations and self-publishing, Ra Jones is the company that will gain new and veteran authors and artists the exposure they need to self-launch their publications and products.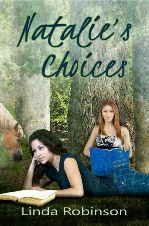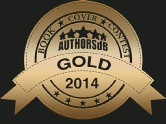 Congratulations to
Linda Robinson & LLPix Designs for
Natalie's Choices
Gold Winner
YA cover 2014
AuthorsDB
Click on cover for
Amazon link.