About Laura Wright LaRoche
I am a native of Noblesville, Indiana where I was born in 1968, but I spent my childhood in the small town of Shoals. My current

residence is Linton, Indiana. I come from a supportive loving home, and as the youngest of six children, probably enjoyed being the

"baby" a little more than I should.


At the age of five, I was diagnosed with Nephrotic syndrome (a kidney disease), and I battled this condition for many years. Most of my

treatments and long hospital stays were at Riley Children's Hospital. By the age of twelve, I had outgrown the childhood disease. I missed

a lot of school during my illness, but it didn't effect my grades. I was an outstanding student, and in the first grade, I passed after only

twenty-nine days of actual classroom attendance. I believe this illness has helped shape who I am today. I'm strong willed and look

forward to adventures eagerly.




When I decide to do something new, I push myself to learn. I have many interests to keep me busy. I'm a photographer, a rock carver, a
fine arts artist, a digital art designer, an author, and, most importantly, I am a proud mom.
I have a sense of humor and like to play pranks whenever possible. I also love the outdoors... fishing, hiking, boating, camping, and
mushroom hunting. Actually, mushroom hunting is more of an obsession.
Writing is my indoor release from everyday life. I open my mind unto the unusual and begin writing. My life experiences have influenced
my writing style. Most of my work is influenced by family members or my country upbringing.

From birth through the age of four, I lived in a large luxury home. My parents owned a gas station and a grocery store. They purchased a
forty acre farm during those years, and we would go to the country to enjoy nature. All six of us (their children) never wanted to go back
to our home after the visit. We would plead and beg them to move there. One day our parents sold everything, and we moved to the farm.
We lived in an old log home. At the time, it didn't have electricity or indoor plumbing. We carried our water from a well and used a real
outhouse. Within months, our parents had the home modernized, and we never looked back. I feel I was blessed to have the experience of
both worlds, and I choose the country life, even today.
"In a world of words, anything is possible..." Laura Wright LaRoche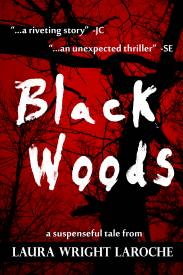 Two Sisters - Children: Cover and book, coming soon
My Goodreads website: Click here
My Facebook Page: Click here
My LLpix Facebook Page: Click here
Book Cover Designs Information-Click Here
Photography Information-Click Here
Affordable photography in Greene County Indiana.
Event Photography
Call or email for your appointment or designs today.
Laura LaRoche
(812) 798-9117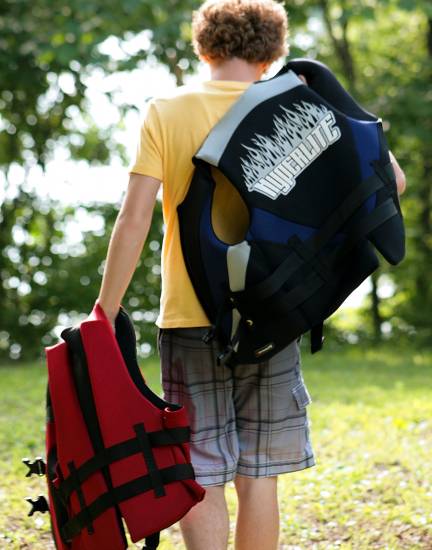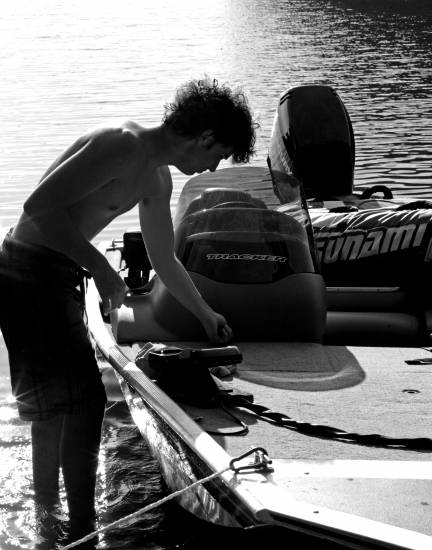 I offer a large variety of professional photography products, from wallets to 20"x30" prints, buttons, calenders, cards, invitations, portfolios & more.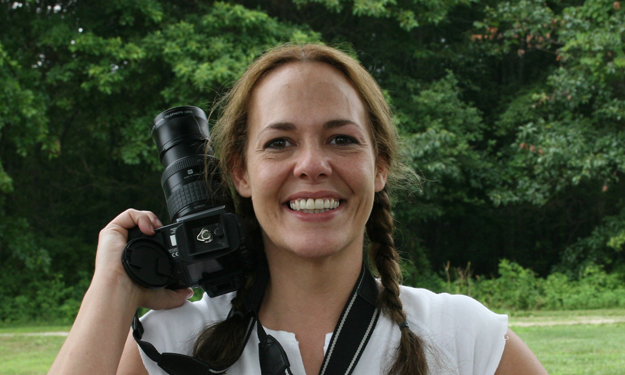 Laura LaRoche, Linton Indiana
---
This website is optimized for viewing at 1024 by 768 pixels or more. To keep the quality of the photos at their best.
All content on this web site is professionally protected and can not be reproduced.
LLPIX.com

2006 - 2008 - 2011 All Rights Reserved
Website designed and maintained by Laura LaRoche
Linton-Greene County-Indiana
---
Next Topic: AUTHOR PAGE
---